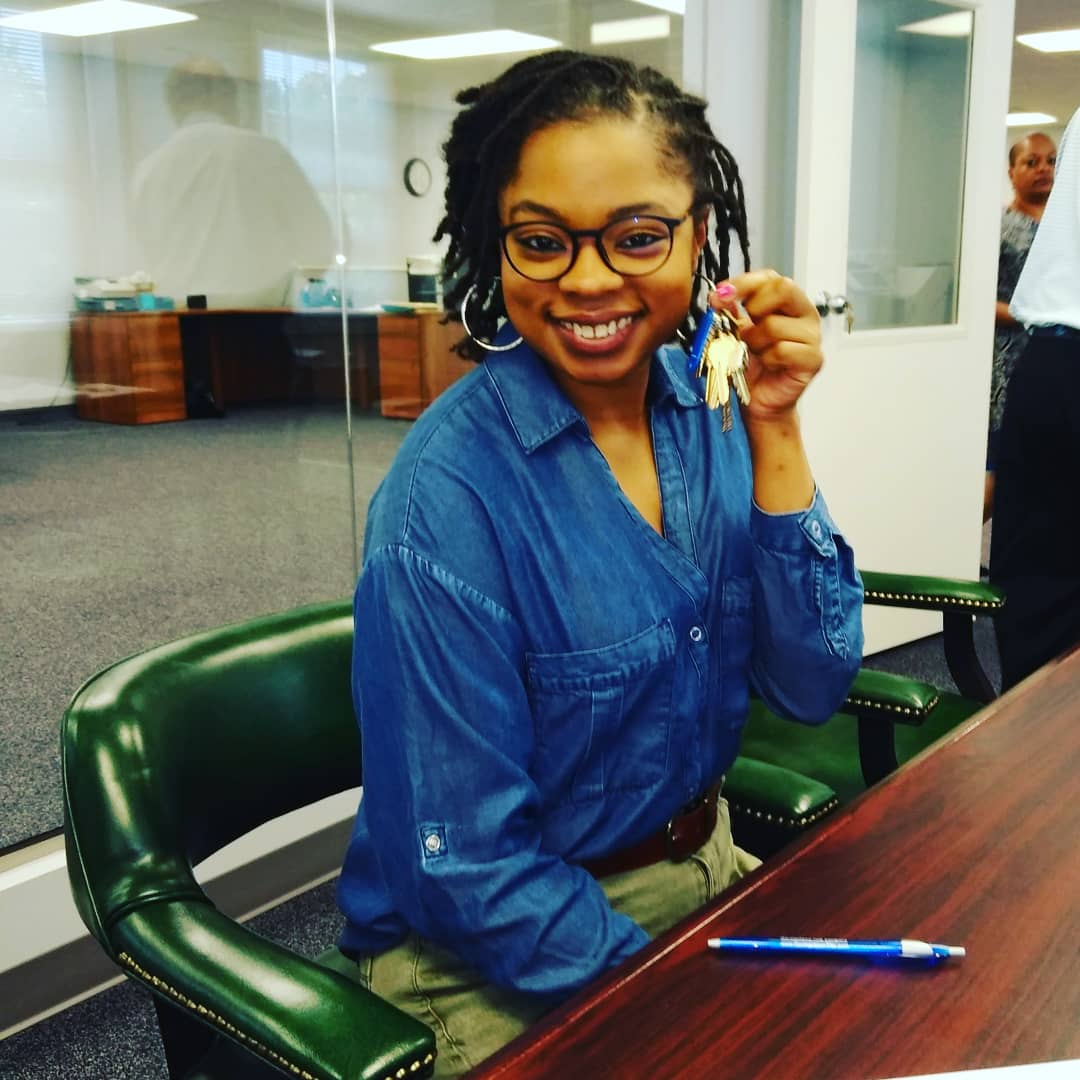 ---
Screaming Congratulations!!! 🎉🎉🎉 to new home owner Tiffany on the purchase of her Beautiful home. Her smile can light up a room & she is just as Beautiful on the inside. She persevered through every challenge on this journey so gracefully. Tiffany you are truly destined for Greatness!!! 🔑🏡 🎊 You can be next!!!
Here are 5 Easy Steps to Prepare for Home Ownership
1.) Pay off as many outstanding loans and debts as possible. Credit cards, cell phone contracts and car loans can affect your ability to get approved for a loan.
2.) Determine how much you really can afford to spend each month on a mortgage payment. (In most cases if you can afford to rent you can afford to purchase a home).
3.) Save money for your down payment. FHA loans offer the lowest down payment which is 3.5 percent ($350 of every $1000 has to be your own money). Your down payment is different from your closing costs.
4.) Save money for your closing costs. Closing costs are the fees that the you pay to purchase your home. Fees such as taxes, title insurance, loan fees and recording fees. Typically its about 2 to 5 percent in Pennsylvania; however, Philly's closing costs are higher as it includes city and state's real estate transfer tax of 4.1 percent.
5.) Research the neighborhood that fits your lifestyle. It is important to also research the taxes, transportation and local schools. Visit www.chrissybranch.com for more tips for First Time Home Buyers!